I tell you the truth, whatever you did for one of the least of these brothers of mine, you did for me.
... and you will be my witnesses in Jerusalem and in all Judea and Samaria, and to the end of the earth.
Where creative arts meet Christian faith!
Campers enjoy a weaving project!
Due to COVID-19, Summer Arts Camp 2021 was canceled. We hope to see you next summer in 2022!
Campers will express their creativity and pick up new skills as they spend their
week having fun at Summer Arts Camp.

When children have the chance to express themselves in a safe environment, they gain confidence, build social skills, and expand their horizons. We are excited to help them on their journey to discover themselves through the joy of the fine arts and to share the love that God has for each of his young creations.
We support 16 Northwest Arkansas organizations and 4 worldwide mission teams.
Other outreach includes disaster relief.
Bella Vista Memorial
Garden Cemetery
Bella Vista Lutheran Church
The Shepherd's Food Pantry
Village Bible Church
Oasis Food Pantry
Special needs and chronic illness camp
To win, build and send Christ-
centered disciples from the University
of Arkansas student body
Helping homeless single mothers
and their children move from crisis
to self-sufficiency
Thrift store that provides aid
and assistance to those in
need in Benton County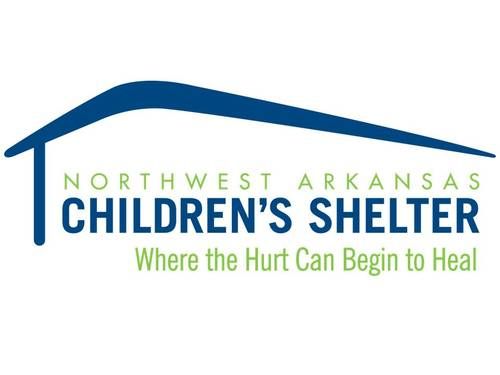 Helping at-risk boys ages 7-21 become capable, committed, Christian citizens
Camp and conference center to
proclaim the gospel of Jesus Christ
and equip believers for ministry
A 24-hour emergency residential
facility for children and adolescents
Opening avenues for people with disabilities by facilitating personal
growth and attaining vocational goals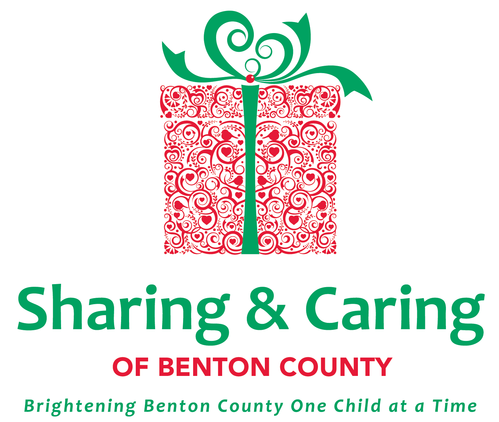 Samaritan Community Center
Provides emergency shelter, meals, clothing, household items and
disaster assistance
Soup kitchens, food pantries,
dental clinic, counseling and
"Snack Packs for Kids"
Transitional living facility for women
ages 18-25 lacking critical supports
Provides Christmas gifts for children
with financial need
Transitional living facility for homeless men in recovery
As members of Mission to the World, Jim and Mary Alice Patterson work at JAARS (Jungle Aviation and Radio Services) in Facility Maintenance (Jim) and Vernacular Media (Mary Alice) which provides God's Word in audio and visual formats. In the past they have recorded Scripture in six languages in the south Pacific area.
Mission Aviation Fellowship
Providing ministry through missionaries and organizations to the most needy and isolated people in remote regions on 5 continents using aviation and communication. We support Dan (a pilot) and Sylvia Rogers. Dan works in the MAF hangar and travels to overseas locations for special plane maintenance projects.
We support Christy Owen. Christy works on Bible translation in Honduran sign language in Honduras.
We support Mike and Jennifer Moline. Mike is the Recruiter and Perspectives Presenter with Wycliffe USA and prepares others to carry out the duties of Wycliffe Bible Translators.
Learn more about Outreach!
Let us know if you have a question or would like to find out how to get involved by contacting us below.